Venue Hire
We're proud to say we have over 12 years of experience in the food and drink sector, and are dedicated to making your experience one to remember, every time as we understand the difficulties when choosing a venue. We have a variety of events ranging from Live bands playing flamenco and flamenco fusion, to hosting your private parties, weddings and functions. See facilities.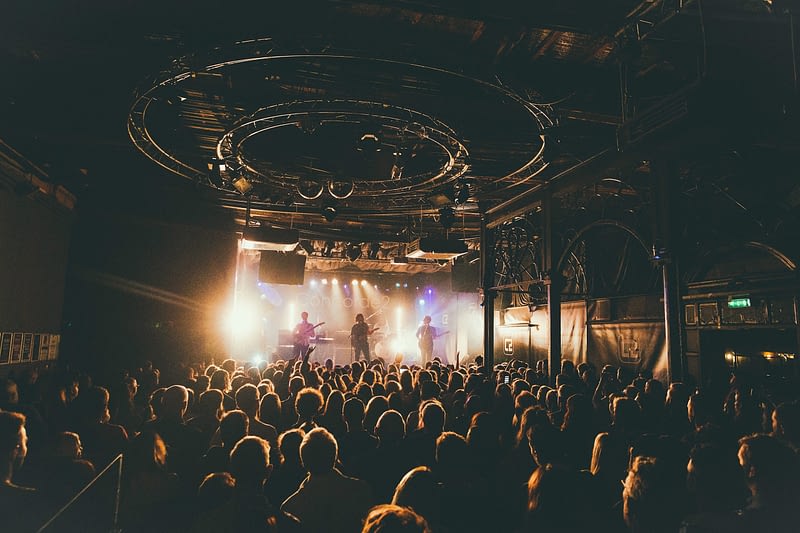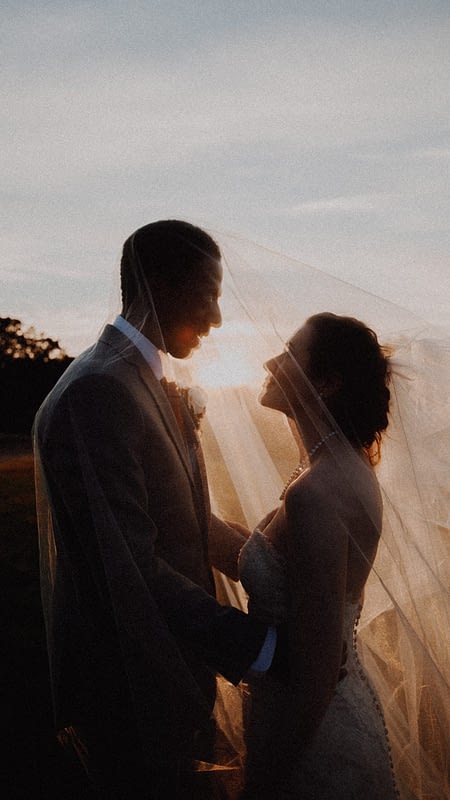 Wedding Venue
Sussex venues boasts some of the of the best spots in the south coast of the UK, and since 2006, we've given the place a complete facelift. Our current venues bring you the beautiful ambience of the East Sussex seafront, near Brighton and the Sussex Downs. With panoramic views or city-centre livelyness, we have the perfect location, Sussex Venues has the ideal for venue hire to host your own private function.
Function Rooms
The establishment aims to supply our guests with a range of catering services and has on-site facilities including a private bar, two outside terraces and a roof terrace. The friendly staff ensure customers enjoy their time here and the services are designed to meet your needs every time. See more about our function rooms.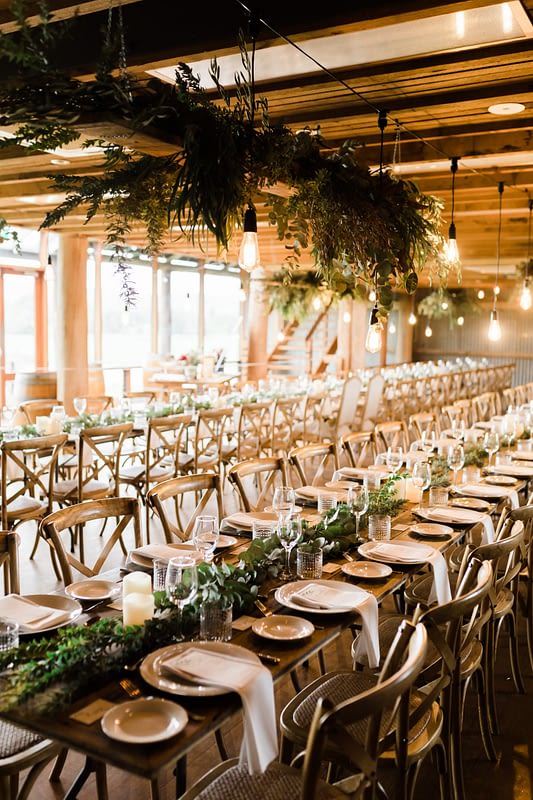 Party Venue
Sussex Venues has the best places to for party venues in East Sussex and Brighton. Our diverse programme includes live music, great theatre and innovative comedy, all of which you'll enjoy in a welcoming and pleasant environment. On top of this, Sussex Venues provides unmatched hospitality, and with 12 years in the catering and drinks industry, we're sure to meet your every need.
Party Events
Sussex Venues meets all your refreshment needs throughout your visit. With high quality products at very reasonable prices, served by a friendly team, Sussex Venues is a place to enjoy, to discuss and to take in the atmosphere each event brings. Sussex Venues also provides an intimate setting for many smaller events, including exclusive show previews.
Live Music
Whether your looking to showcase some talent or savour our menu while enjoying the show,we guarantee that there would never be a dull moment on the shores of Sussex. Just 10 minutes away from the night life of Brighton, you have your own atmosphere with all your close friends and family to enjoy our party venue.
Would you like to hire a venue?