Our Wedding Venue
Whitecliffs Cafe has the privilege of being situated on one of the clearest most breathtaking spots on the whole of the East Sussex shore. With fantastic panoramic views all round, as well as the gentle calming breeze of the sea, we have done all we can to secure ourselves as the perfect venue for wedding functions in the whole of the South East coast of the UK. We take immense pride in what we provide, and part of that is offering amazing and affordable wedding reception hire to couples across all of Brighton and Sussex.
Having been in the food and drinks industry for over 12 years, we are more than equipped to cater for whatever needs you may have. From a simple reception to a full-blown party celebration, we take pride in our ability to meet the needs of our customers, no matter how simple or grand they may be. Our function spaces are versatile, and can easily be manipulated to hold hundreds of guests if the need arises. Alternatively, we also provide a range of smaller, more intimate venues, for those who would prefer it that way.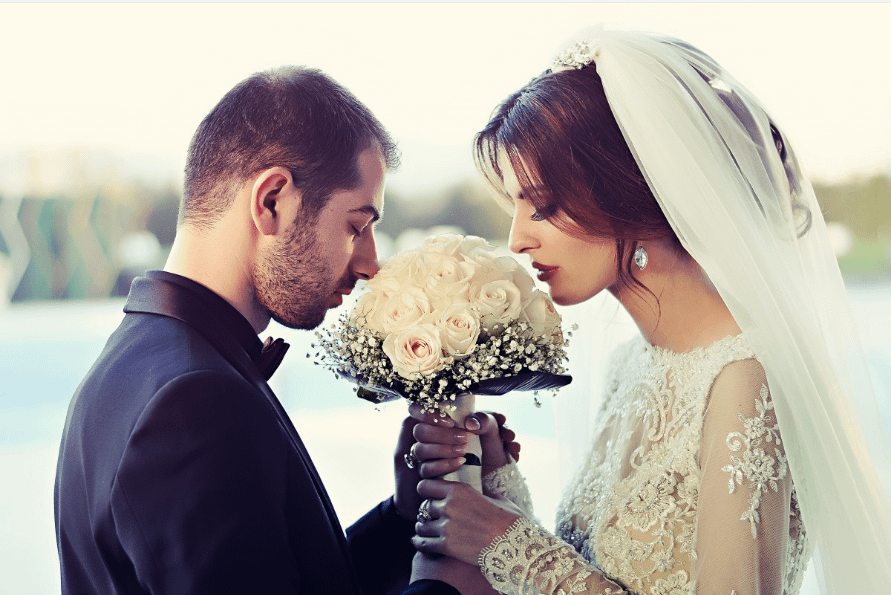 Perfectly Located
Being only a short distance from both Brighton and Peacehaven, our beautiful beach venue has been the destination for countless couples hosting their wedding receptions since we first opened our doors. With the experience, flexibility and know-how to provide a variety of themes, arrangements and plans, we ensure each and every one of our customers a unique and personalised experience, tailored to your individual needs, requirements and tastes. A wedding reception or civil ceremony is an important day for any person, and often the most important day of their lives, so let us help you make it a day to remember.