Have a celebration coming up?
Sussex Venues is an exclusive private party venue organizer and function room liason. Some of our venues are just a stones through away from Brighton and ready to hireout for all of your needs. Situated by the seaside on one of the most beautiful coastlines in the whole of the South East of the UK, we have both open air and indoor function rooms suitable for holding anywhere between 25 and 250 guests. Whatever celebration, reunion or event you'd like to host, let us welcome you to enjoy it under the crisp sea breeze of East Sussex on our seaside balcony, with space for live music, performances, stage shows or whatever meets your fancy in our massive indoor rooms alongside it.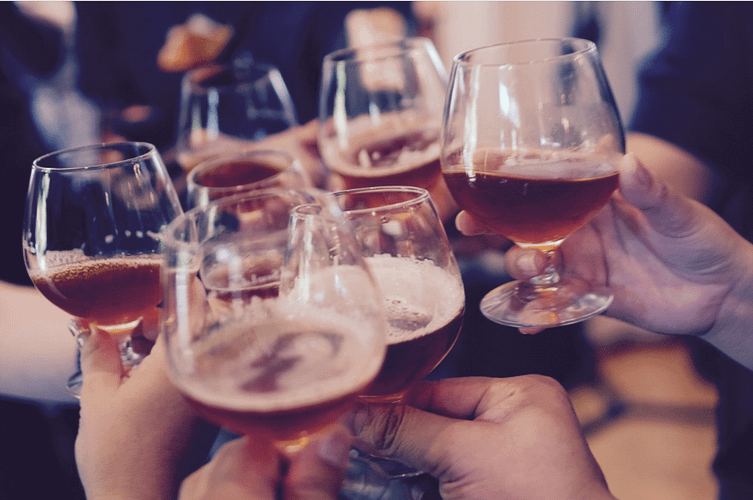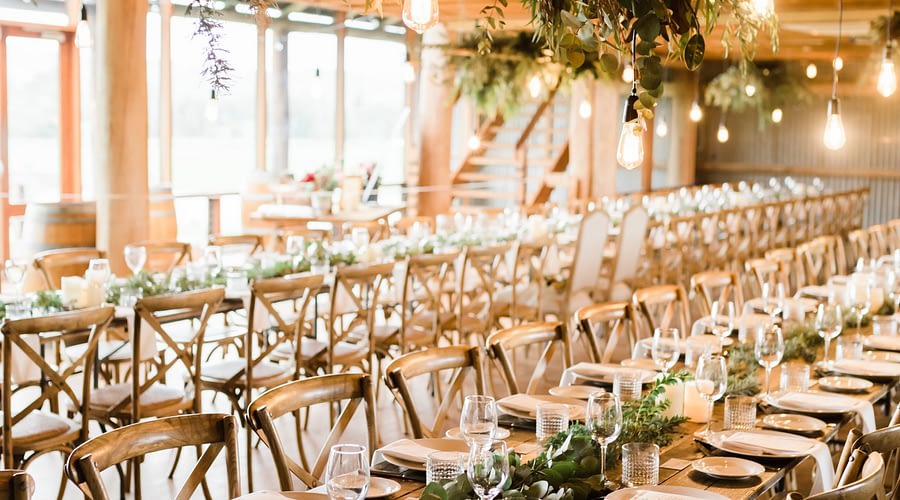 Award Winning Catering Services
From elegant and sophisticated cocktail parties to themed party gatherings to all night dance parties, complete with DJs, live music and whatever acts might take your fancy, arranging with us means you never have to jump through a single hurdle or difficulty. We're ready to work with you on all the small, intimate details of your party to make sure everything turns out exactly as you envision it.
Above everything, Sussex Venues is most proud of hosting award-winning catering services, meaning we have the facilities to provide any sort of food or drinks services you may require during your day or night venue hire. Our diverse service and flexible arrangements can also accommodate for any kind of entertainment you would like to host during your party, from live music to theatre to stand-up comedy, we have the means to arrange all the stage sets , lighting,seating arrangements and anything else that may need doing, giving your night that creative and original flair which is sure to stand out.